Everything you've been taught is wrong.
Science, history, religion, law, medicine, economics..... all lies.

Everything you think is true...is exactly opposite of the truth

Up is down, right is wrong, war is peace, 2 + 2 = 5.....
They said it on the News, so it must be true, right...?
and if you don't agree you're a nut job...

Deep down somewhere
You know you've been lied to

but when you see the evidence,
you get angry, you deny it, you fight it, you reject it
crazy stuff for kooks and weirdoes

Your beliefs, your ideas, your opinions, your very thoughts
Are not even your own.
They have been put into your head for you
by entities whom you don't even know.

You live in an artificial construct
designed to keep you separated and alone.
Never knowing your true power.

but a lie is a lie even if everyone believes it,
and the truth is true
even if no one believes it.
and it shall set you free.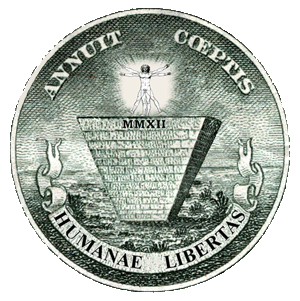 if background audio does not autostart click here